Hunting Season is Right Around the Corner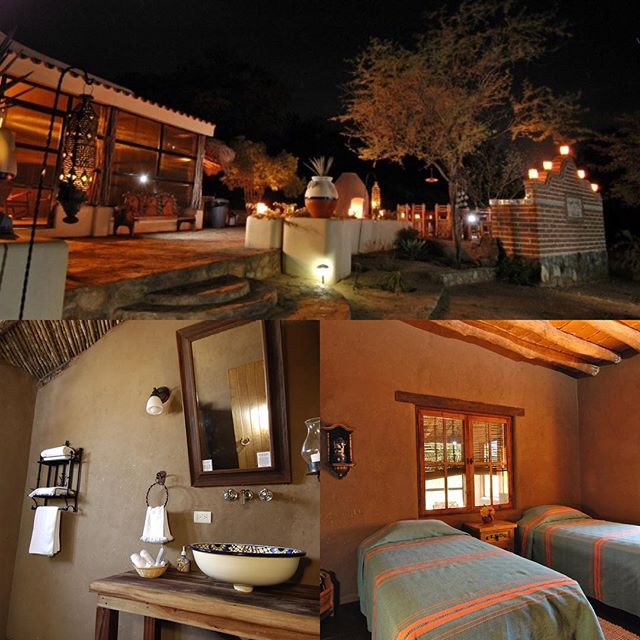 With the summer coming to an end we are quickly moving into hunting season.  We are excited to see the progress from our renovations to our bar area and lodge.  We will be finished with plenty of time before our first hunting group of the new season arrives.  We work hard to ensure our guests have an incredible experience in all aspects of their stay. 
The bass are biting!  Whenever we can steal a few minutes away, we always get some decent bites and have landed quite a few 9-10 pounders.  It is the ideal time for a group to come and get some quality fishing in before the hunting season really gets into full swing.  Our guides would be more than happy to host your group and take you out for a great trip.
Our number one fishing and duck hunting guide, Cholo, and George have been putting time in visiting the fields and new leases we have for the upcoming season.  I know their expertise will ensure for the best intel on how things are coming along.  One of the areas has been flooded with fresh water creating a duck's paradise… and soon to be our guest's.  We are hoping it will be ready for this season, but definitely by next season.  Our hunters have proven time and again that we have the best areas both North and South of our lodge and we look forward to them putting us to the test again this year.
A big thank you to everyone that came to visit us at the World Deer Expo in Birmingham, Alabama.  We are looking forward to the opportunity to host those that have reached out to already and look forward to hearing from you.  We would be honored to host new crews from all over the country and show how Sonora's Premier Outfitters is the place to be year round!
Just like our service, our price cannot be beat.  We have a package to ensure anyone has a great trip.  We invite you to call Rudy or George and ask about our special deals – we have great deals for groups of eight or more.  We look forward to hosting your group this season - BOOK NOW!